sheet metal forming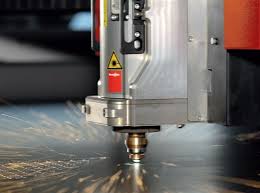 For sheet metal processing we employ CNC-controlled laser, plasma cutting, die-cutting and edge-bending machines. Modern welding tables equipped with MIG and MAG welding applications allow precise work, which helps us to complete our job successfully and on time.
The direct takeover of your geometry data to all current systems (DXF, DWG-discs, CD-Rom or e-mail) allows a considerable reduction of preparation time so that short deadlines can be met. We produce single components, semi-finished goods or assemblies according to your drawing.
We carry out both single-piece and series production. Sheets of up to 3 x 1,5 m are constantly on stock, so we can offer you very short deadlines.
Our modern laser centre allows for high precision cuts in any shape and size, no matter if we do a large-scale production, a single prototype or a finished product: The processing is computer controlled and needs no special modifications.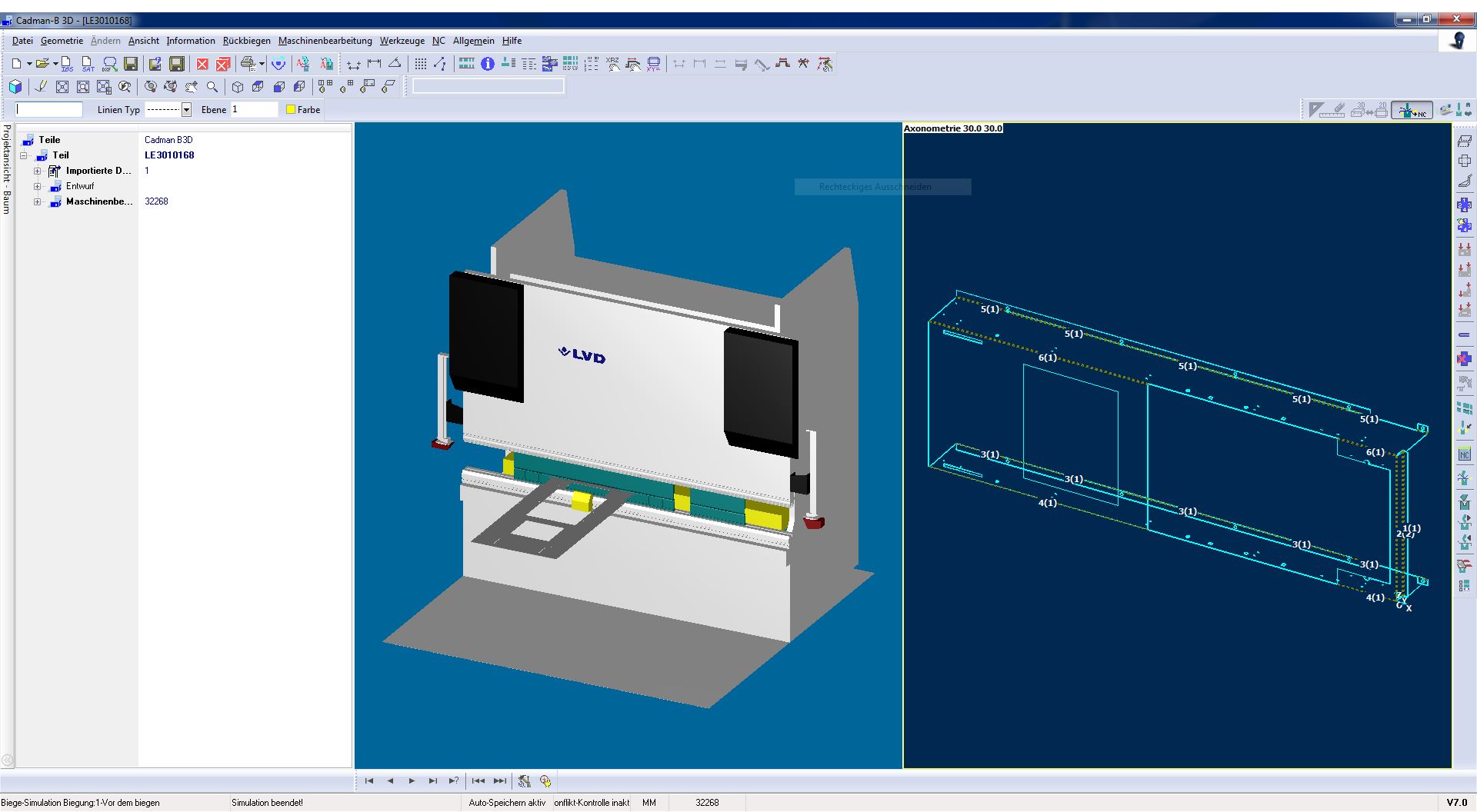 Please send us your CAD sample by e-mail in a standard format. We will be happy to send you a free tailor-made quote. Of course we also accept a hand-made draft, which we will digitalize for you. In our sheet metal forming centre there are a number of fully equipped welding work stations available. All welding specialists have a valid certification for all categories.
Our know-how guarantees excellent workmanship on a high level, be it standard welding work or state-of-the-art components made of steel, stainless steel or aluminium.